I'm so grateful for all of my family
and being able to do what I love... Karen
My husband Rick and I (1977 our wedding shower)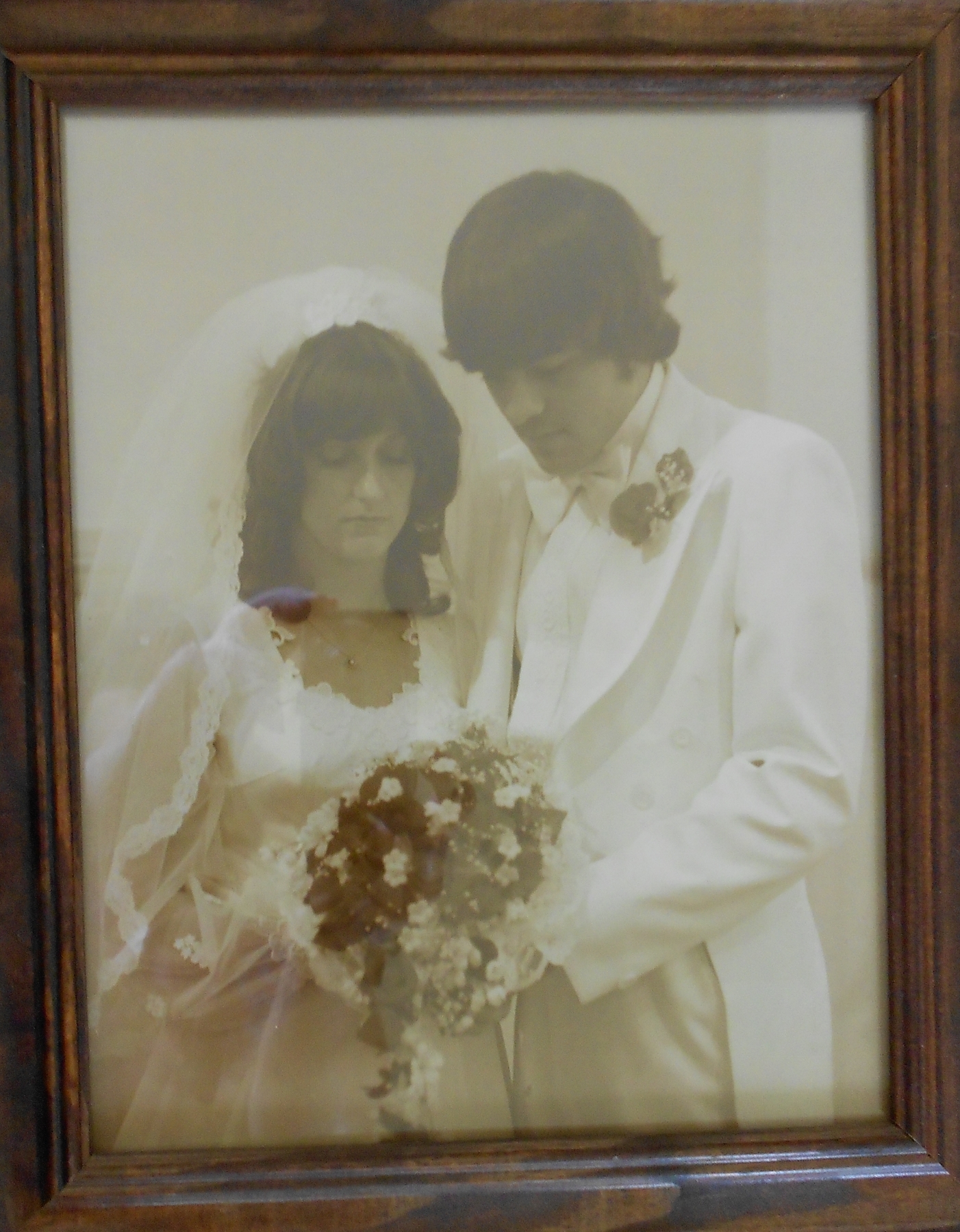 Our Wedding Day~
We are Married 37 years!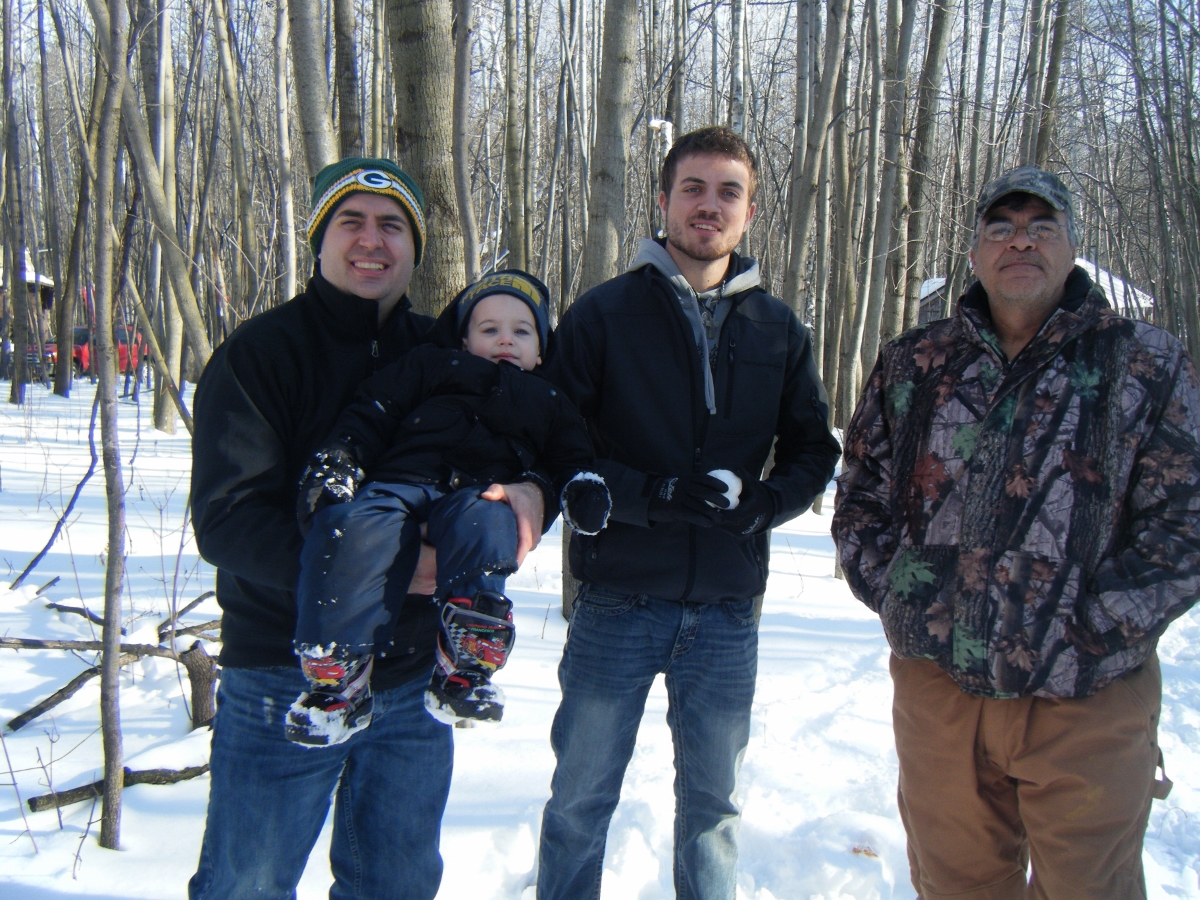 Aaron, Lucas, Ben and Dad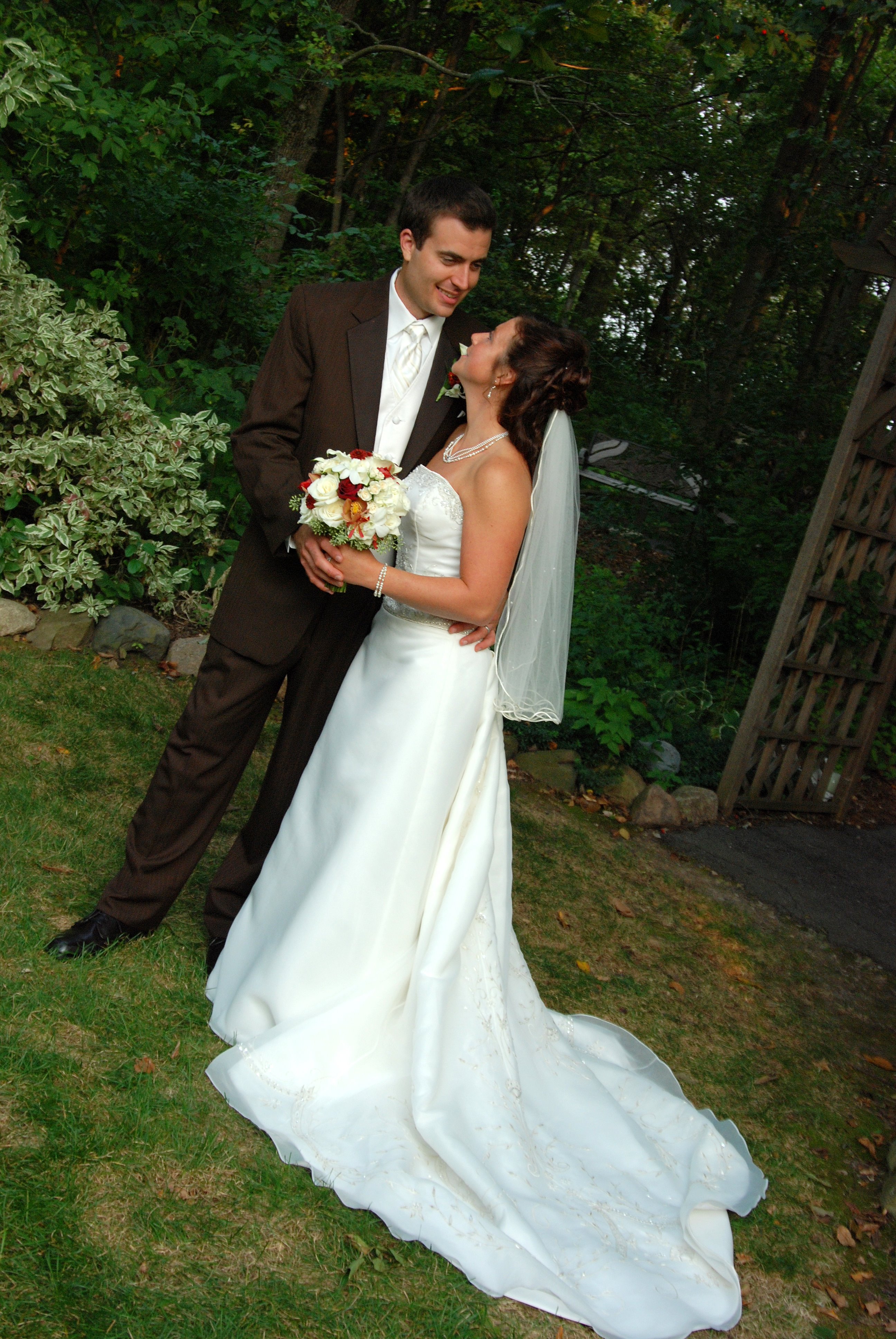 Our son Aaron and sweet daughter-in-law Amanda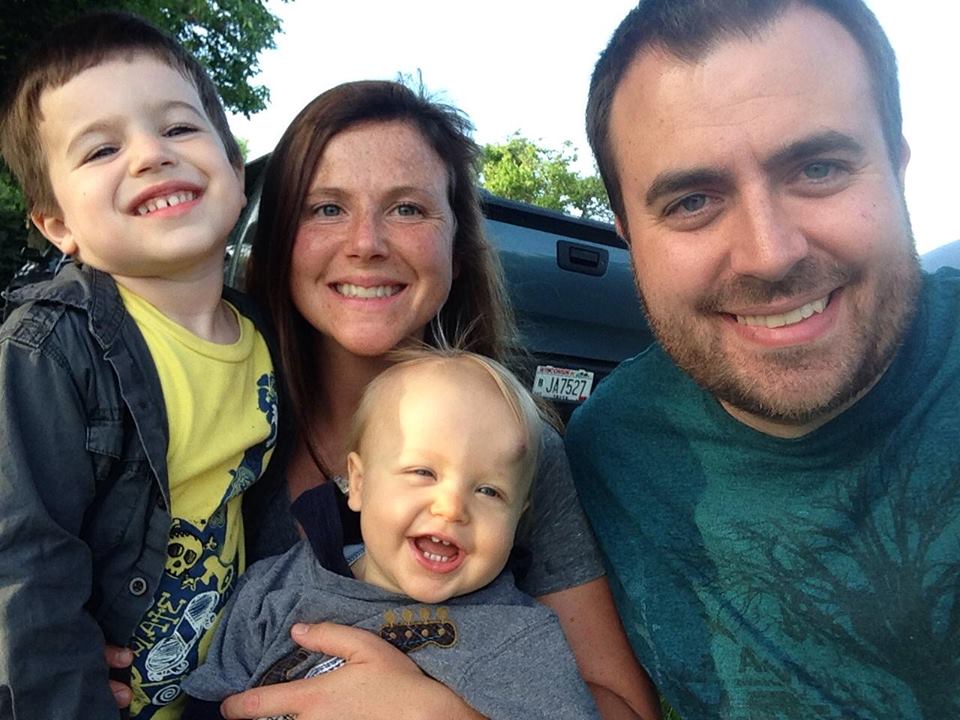 Our son Aaron and Amanda with adorable grandsons
Lucas and Jack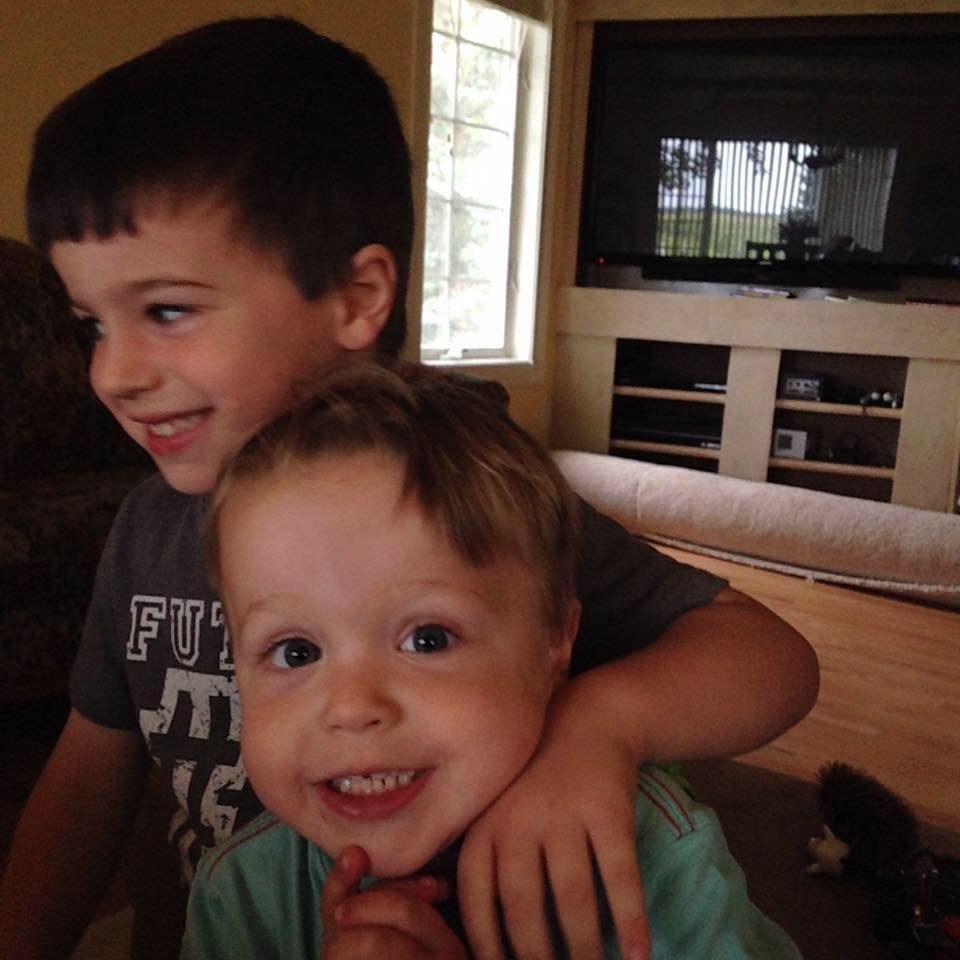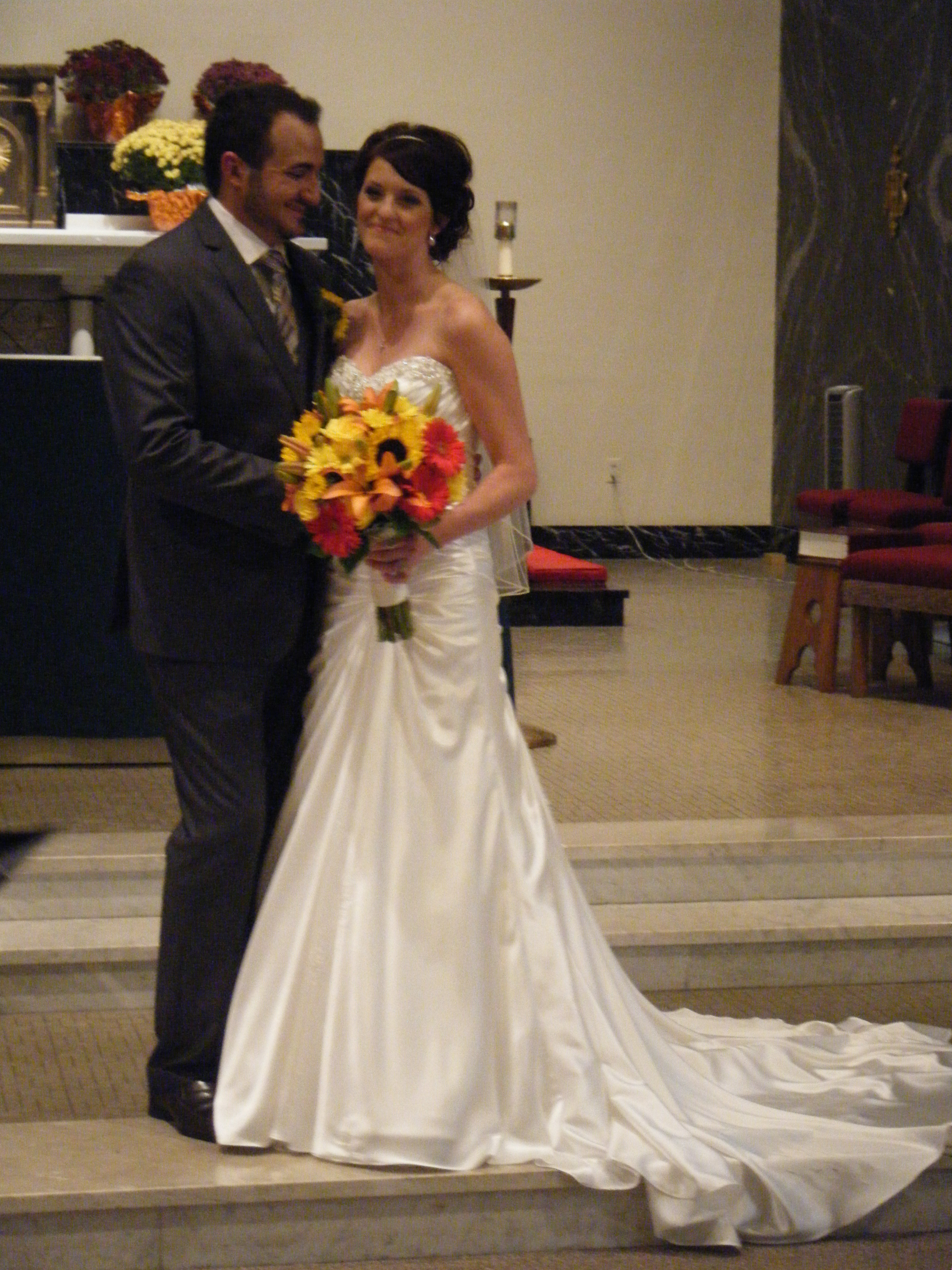 Our son Jace and sweet daughter-in-law Brenda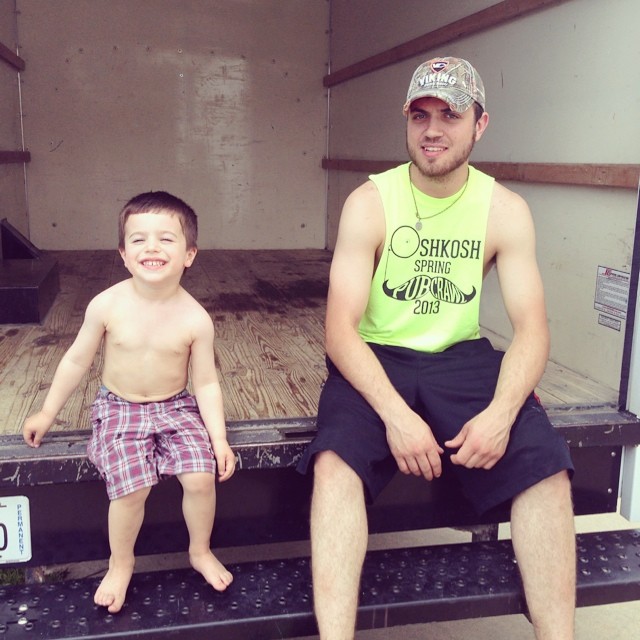 Our youngest son Ben and grandson Lucas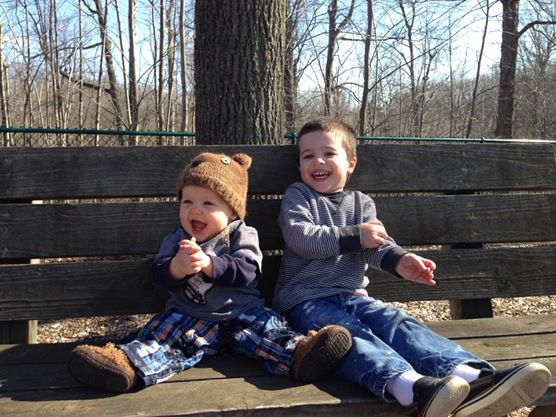 Two little Monkies Lucas and Jack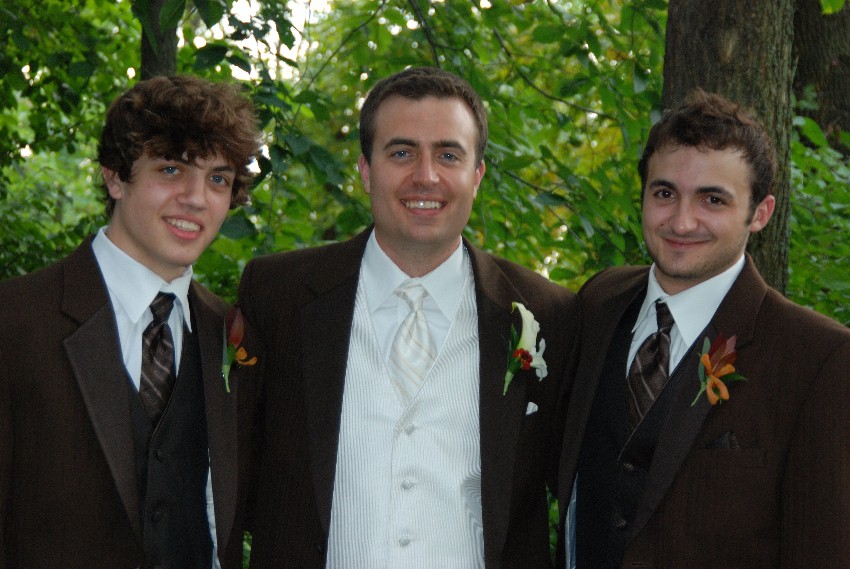 Ben Aaron Jace
Our 3 handsome sons! We are so proud of the men they have become!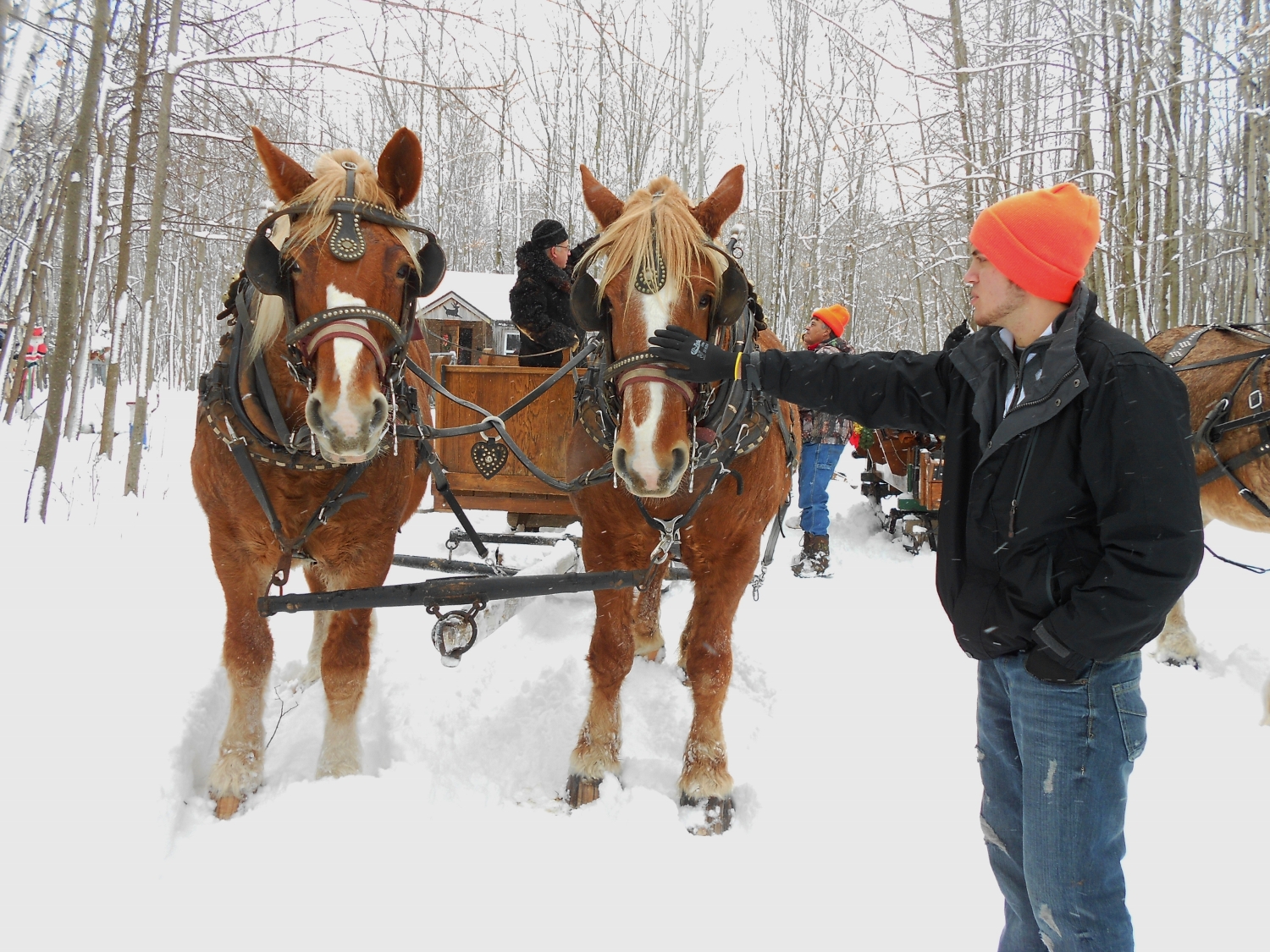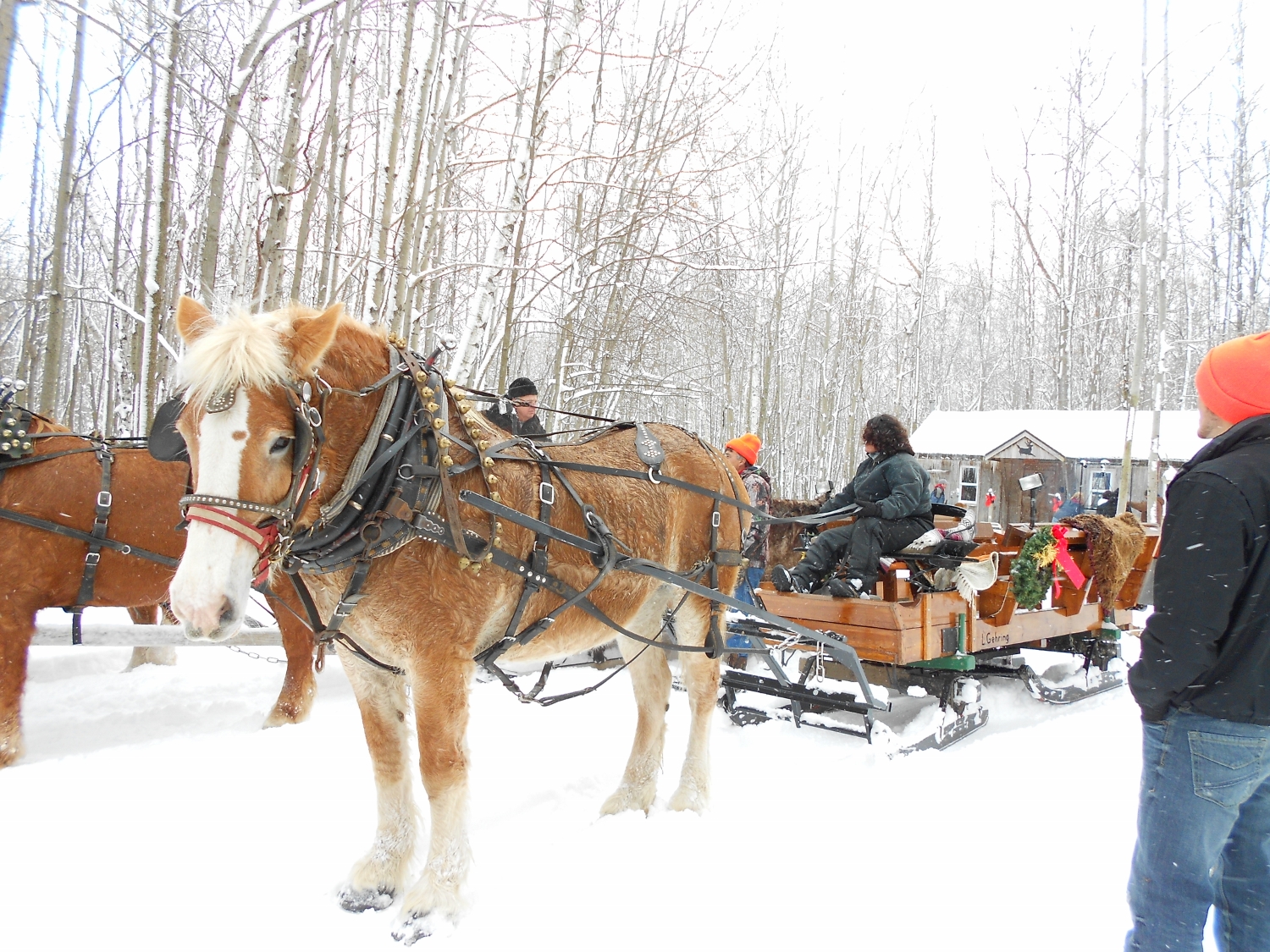 son Ben (2012)
Our family (yearly) Old Fashioned Horse-sleigh ride
Lucas and his beautiful blue eyes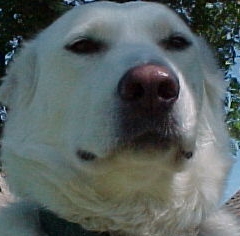 Our Dog Lacey (she was 15 yrs 6 month) when
we lost her in 2015.-we really miss her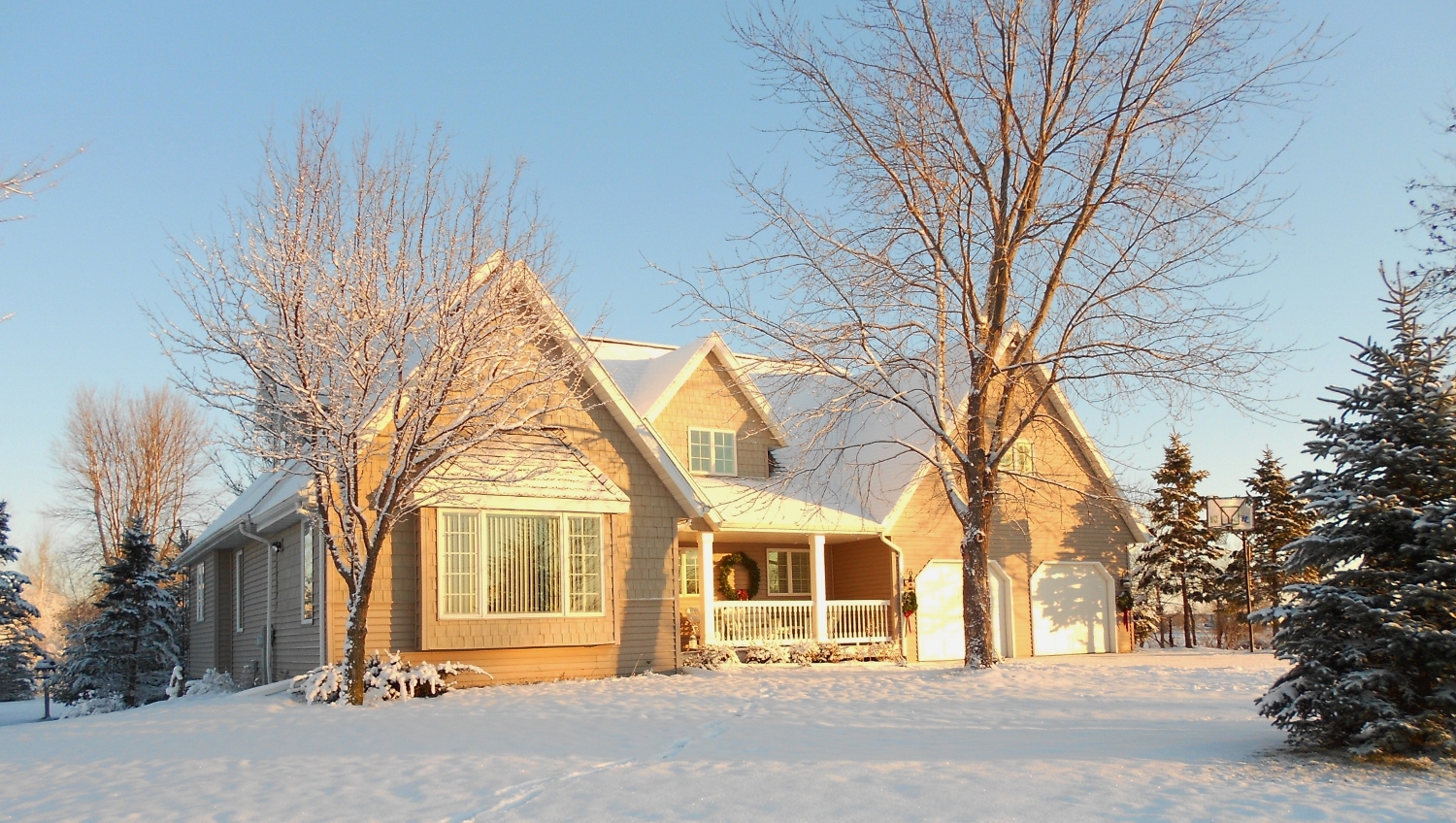 Home Sweet
hom
e (Wisconsin) would not want to live anywhere else!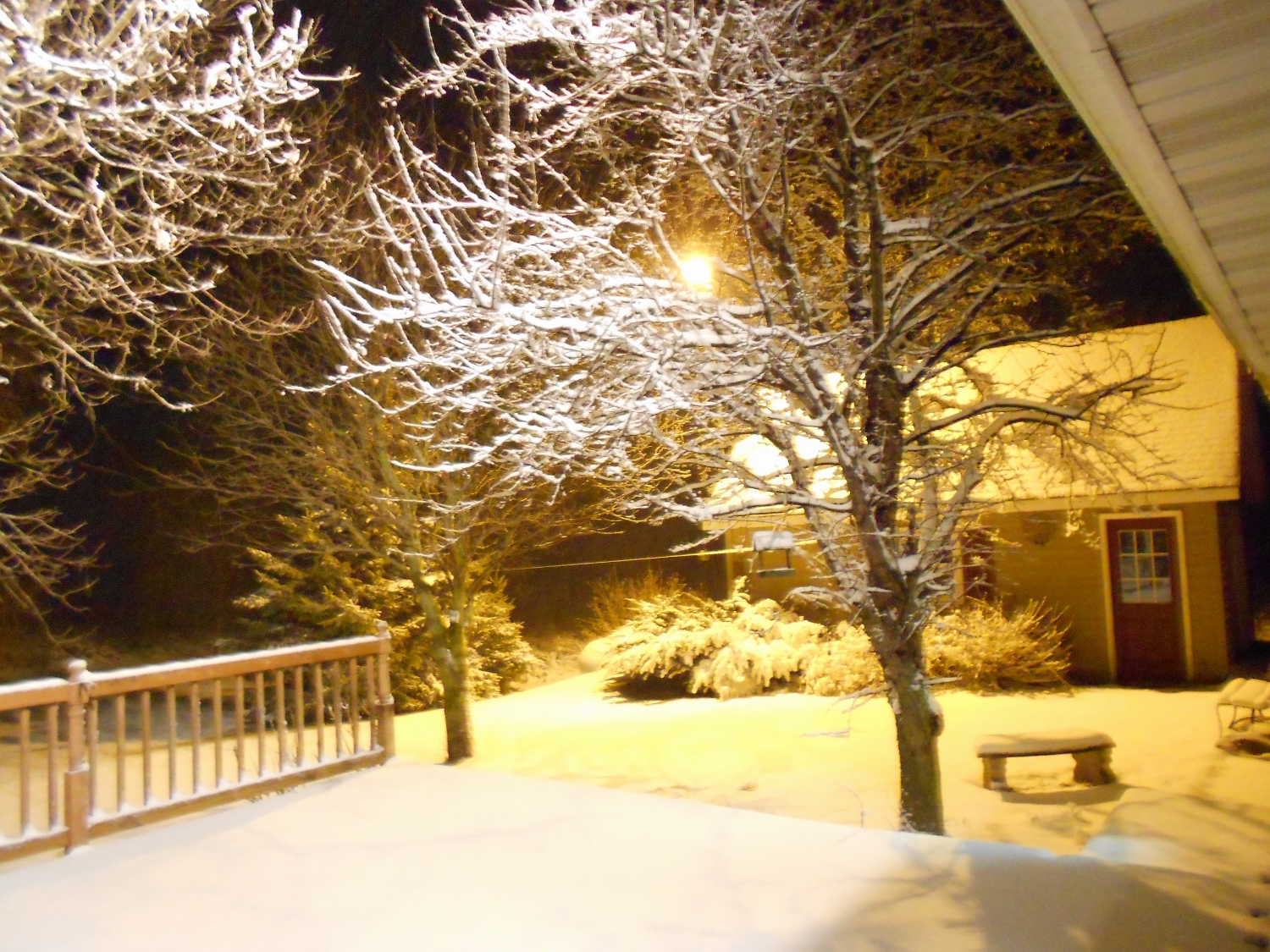 Beautiful Snowfall-2012-behind our house (night) it was so pretty!
All Content Copyright ©2016 Karen Vander Logt
All Rights Reserved. No photos from this site can be copied without permission.