Archive 1
These pieces are sold and in private collections.

If you are interested in any of these Santa's, please check back often for similar styles.
Click on a dolls picture for name, description and more views.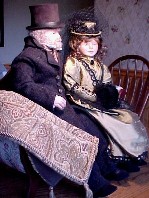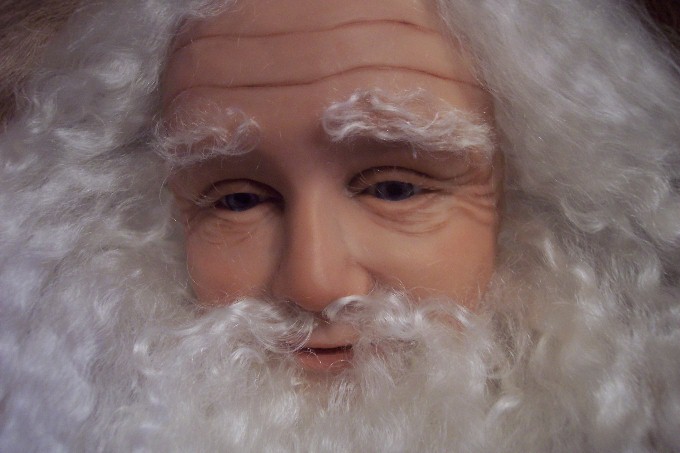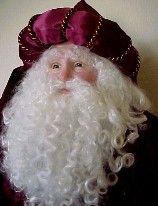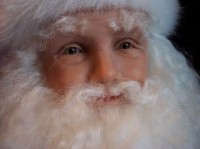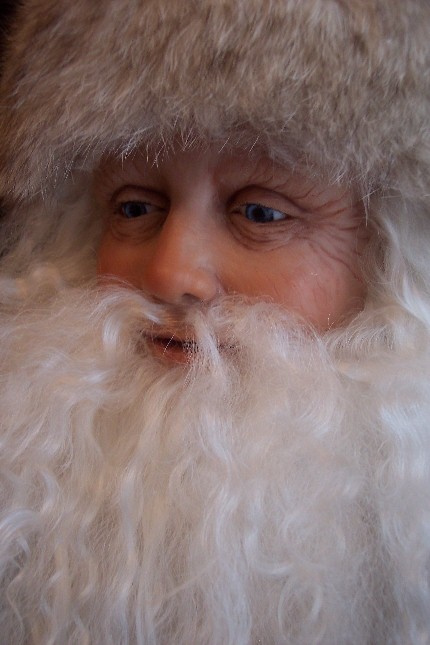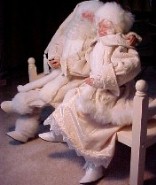 Index Home Available dolls Galley 1 Gallery 2
Gallery 3 Gallery 4 Life Size Doll Gallery Commissions
Testimonials Archives Shows Articles Teach the Children Links
All dolls on this site are artist copyrighted.